Here is a delicious, quick and easy recipe for Guacamole! This is one of my favorites! I always end up with an empty bowl!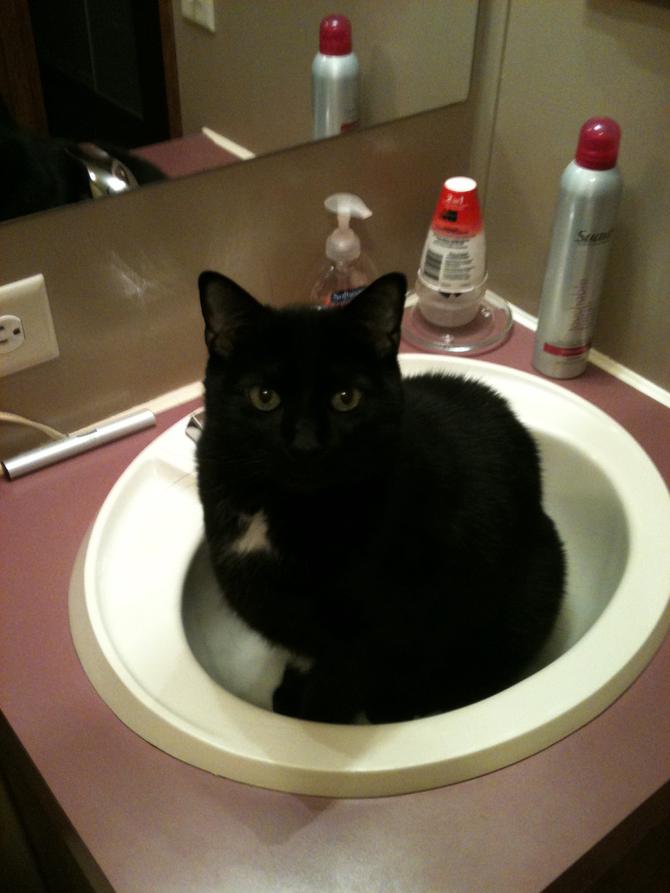 y
You can adjust the amount of green chilies to suit your taste. 
2 large avocados
1 small tomato, peeled and chopped
1/4 cup minced onion
2 tablespoons chopped green chilies
3/4 teaspoon salt
1 tablespoon lemon or lime juice
Tortilla chips for dipping
Combine all ingredients, blend well. Chill until ready to serve. To  keep it from discoloring, place an avocado pit in the dip! Serve with tortilla chips. Makes about 3 cups.