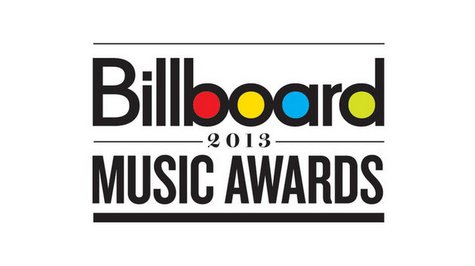 And then there were three. Taylor Swift , along with Bruno Mars and Justin Bieber , are the three remaining finalists for the Billboard Milestone Award , which will be presented at the Billboard Music Awards May 19 in Las Vegas.
There were initially six nominees for the fan-voted award, which recognizes an artist who has achieved a major chart milestone over the past year. In addition to Taylor, Bruno and Justin Bieber, The Band Perry , R&B star Miguel and rapper Pitbull were also in the running.
A Billboard executive said in a statement, "All six finalists achieved admirable milestones in their own right over the past year, but the fans have spoken, and these final three innovative artists have captured the most votes to date."
Voting will continue from now right up until the end of the May 19 ABC telecast, when Cee Lo Green will present the trophy toward the end of the show, along with a lucky contest winner.
In other Billboard Music Awards news, Jason Aldean is the only country artist in the top male artist category, going up against Justin Bieber, Drake , Bruno Mars and Flo Rida . Jason is proud to wave the flag for country music, a format he feels is more diverse than ever.
Says Jason,"This totally caught me be surprise. Thanks to everyone who has bought a ticket or downloaded an album…I'll do my best to represent and make y'all proud!"
Jason also scored nods in the top country artist and top country album categories.
Copyright 2013 ABC News Radio