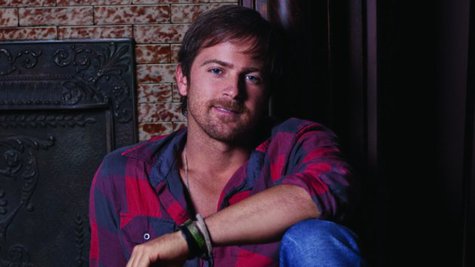 Kip Moore will return to the studio next week to finish work on the follow up to his hit debut album, Up All Night. The first single from that new album will hit the airwaves this fall. While Kip thinks there are a few more unreleased hits left on Up All Night , he's ready to get this new music to the fans now.
"It's time to jump to a new one," Kip says. "There's just a new body of work that I've been sitting on that I'm just itching for people to hear."
He goes on to describe the new music as a "make you roll down your windows and hit the gas as hard as you can kinda record." Kip hasn't lost his passion for telling a story or conveying emotion in his lyrics though.
"Even the songs that make you wanna hit the gas, I think you're still gonna feel something in your soul and your chest," Kip explains. "It's just a more intense record. It's just a little bit different."
Before he hits the studio, Kip continues his opening spot on Toby Keith 's Hammer Down tour this weekend with shows in New York, Virginia and Connecticut.
Copyright 2013 ABC News Radio