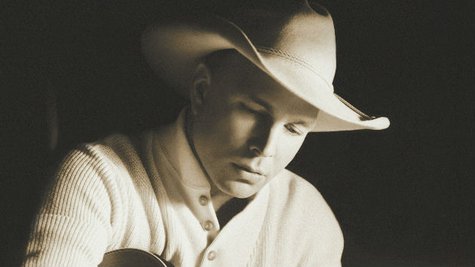 Garth Brooks and his family will gather together in Oklahoma this Christmas, and that's a rare occasion lately as his three daughters keep getting older.
Garth tells ABC News Radio, "My older two, I'm lucky if I talk to once a week on the phone, and we have one baby left at the house that's a senior in high school. So, they're so scattered, and they're always busy and moving."
Christmas provides an opportunity for the Brooks family to stop moving and reconnect with each other.
"My Christmas wish is just a time where everyone's at the same table where you get to hold hands, say a prayer and be a family again," Garth says. "You know, be that family that's underneath the same roof."
Since Garth's wife is Emmy-winning cooking show host Trisha Yearwood , you can bet that Christmas meal is going to be spectacular.
He says, "She's gonna break out her stuffing, which is fantastic. She does a turkey like nobody else. She does ham, and she does deviled eggs."
Garth plans to really indulge in Trisha's cooking this Christmas since he'll kick off his three-year world tour in 2014.
"If we're touring next season, I'm not gonna get to eat for three years," Garth says with a laugh. "So, I'm kind of excited about this Christmas season."
Copyright 2013 ABC News Radio