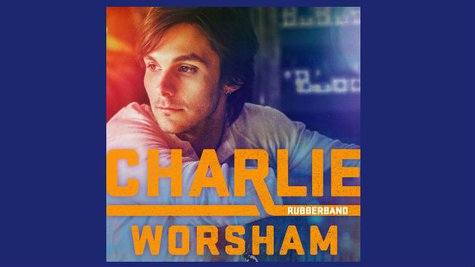 Country newcomer Charlie Worsham will release his debut album, Rubberband , on August 20, but you can pre-order the album now at CharlieWorsham.com . All pre-orders come with a CD plus a digital copy of the album plus an instant download of Charlie's debut single, "Could It Be," as well as the video for the song.
Fans who spring for the Deluxe Pack will get a Charlie Worsham t-shirt and a personalized print too. The first 50 orders for the Deluxe Pack will also get limited edition vinyl 45 from Charlie.
In addition to "Could It Be," Rubberband features Charlie's collaboration with his heroes Vince Gill and Marty Stuart on the song "Tools of the Trade." Look for Charlie on the road this summer supporting his debut release too.
Copyright 2013 ABC News Radio