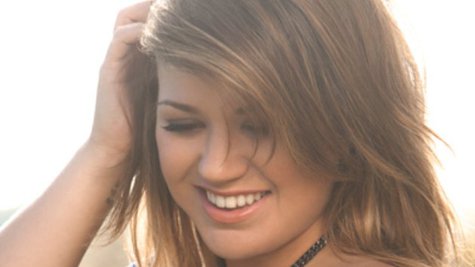 Kelly Clarkson is completely devoted to her fiancé, Brandon Blackstock , but Hollywood hunk Henry Cavill could definitely make Kelly think twice about those wedding vows she's about to take.
Kelly says of the Man of Steel star, "He's my free card! He's my free pass."
She's even convinced Henry's looks are divinely inspired.
"He is blessed by God," Kelly adds. "He was, like, just sittin' around one day, on his cloud, goin', 'I'm gonna make something amazing,' and he made Henry Cavill. He is so unbelievably good looking."
Kelly has admired Henry for both his acting chops and his good looks ever since she discovered him on Showtime's The Tudors .
She says, "I love him as an actor. You know, he's not like that pretty guy that, like, sucks at acting. He's great!"
Luckily, Kelly is reminded of Brandon every time she sings her new, marriage-themed single, "Tie It Up." There are reports they'll get married in October, but that hasn't been confirmed.
Copyright 2013 ABC News Radio