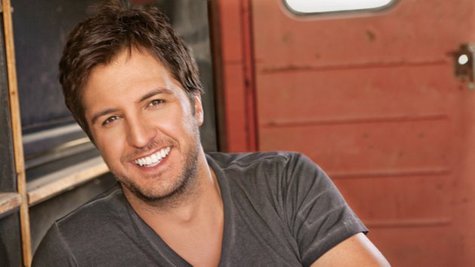 Florida Georgia Line has Nelly on the "Cruise" remix, and Jason Aldean teamed up with Ludacris a few years ago on a remix of "Dirt Road Anthem." Now, Luke Bryan may be releasing his own hip-hop/country hybrid track with T-Pain .
Luke has recorded a song written by his pal, songwriter Dallas Davidson , who's also a friend and collaborator of T-Pain's. The hip-hop star has recorded a demo version of that same song. Now Luke and T-Pain are working to combine their two versions of the song into a potential hit.
"I've had talks with T-Pain," Luke explains. "We're just trying to figure out what to do."
Luke is a big fan of what T-Pain did with the song saying, "His part that he does on the demo is just crazy good."
The collaboration could appear on Luke's upcoming, as-yet-untitled album, due out August 13. For now, Luke is climbing the country charts fast with "Crash My Party," the lead single from the new album.
Copyright 2013 ABC News Radio