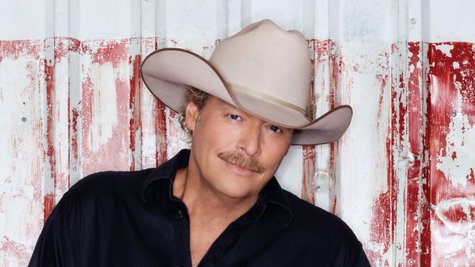 Alan Jackson is headed back to familiar territory with his new project, Precious Memories Volume II, coming out March 26. It's the follow-up to his double-platinum 2006 release, Precious Memories , and Alan didn't have a hard time picking the traditional hymns to record for the project. He just had to go back to his original list of 30 or 40 possible songs he made for the first hymns album.
Alan explains, "We had so many that we didn't get to, I thought we'd go in and do a few more just the same way -- heartfelt and simple."
Here's the Precious Memories Volume II track listing:
"Amazing Grace"
"He Lives"
"Just As I Am"
"Love Lifted Me"
"O How I Love Jesus"
"Only Trust Him"
"There Is Power in the Blood"
"Precious Memories"
"Sweet Hour of Prayer"
"When the Roll Is Called up Yonder"
"Wherever He Leads I'll Go"
Copyright 2013 ABC News Radio