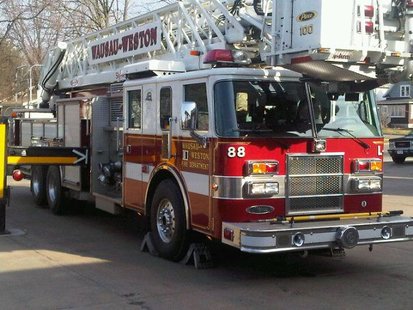 Sioux Falls, SD (KELO AM) - A local manufacturer of fire-fighting equipment now has a designation as a foreign trade zone, according to the Sioux Falls Argus Leader.
Rosenbauer America ten-acre site in Lyons, SD added that designation in October. This will allow the manufacturer to have imported parts shipped directly to the site and pay duties on them as they are used, instead of on delivery. It also allows the company to clear customs in Lyons, rather than an out of state location.
Rosenbauer America worked with the South Dakota International Trade Center for the past 18 months to establish the zone.
In order to make the zone worthwhile, companies need to have enough import and export business to cover the cost of maintaining the zone.
Rosenbauer America has shipped fire-fighting equipment to overseas sites in Saudi Arabia.
U.S. Customs will oversee the zone and has staff at Sioux Falls Regional Airport to audit for compliance.