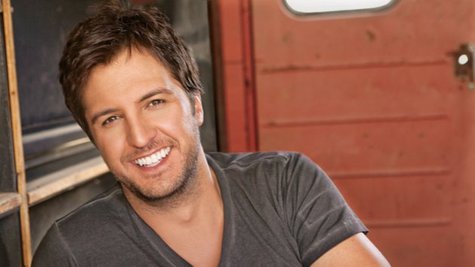 Some country fans and even a few country artists have voiced their opinion that Luke Bryan 's "That's My Kind of Night" sounds a little too hip-hop for country radio, and that's exactly the reaction Luke was looking for when he recorded the song.
He tells ABC News Radio, "It's just fun, catches your ear. You're like, 'Woah! Woah! Is this the right music? Is this the right station?' I think that's what you've got to do, you know. I think you've got to go out there a little bit and we did."
Luke's fans are responding by downloading thousands of copies of "That's My Kind of Night" every week, and he's hardly the first country artist to add elements from other formats to his sound. Luke points to Charlie Daniels Band 's 1986 hit, "Drinkin' My Baby Goodbye," as an example of a country song that used rock and roll elements to whip concert crowds into a frenzy.
"When Charlie Daniels used to kick into 'Sittin' on a barstool actin' like a darn fool,' you know, people were boogying," Luke says. "People were getting down. That's what I want people doing is just cutting a rug and dancing and having fun."
"That's My Kind of Night" is the latest single and lead track from Luke's latest album, Crash My Party .
Copyright 2013 ABC News Radio