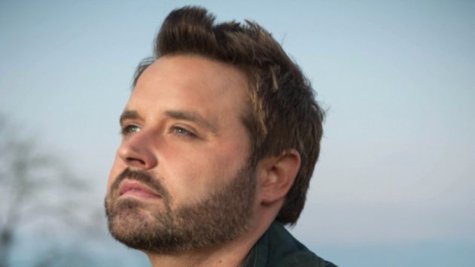 Randy Houser continues his string of romantic hits with "Goodnight Kiss," but he admits this one is more forward than his recent #1 hits, "Runnin' Outta Moonlight" and "How Country Feels."
"Yeah, we're definitely taking things probably, slightly creepy fast in that song," Randy tells ABC News Radio. "We just wrote it about thinking about that nervous energy whenever you're trying to build up the courage to get your first kiss on a date or waiting 'til the end of the night for the good stuff."
Instead, Randy suggests he and his lady get to the good stuff earlier in the evening in "Goodnight Kiss."
He adds with a laugh, "You know, have fun and then go play. That's kinda creepy, isn't it?"
"Goodnight Kiss" is included on Randy's latest album, How Country Feels , available now.
Copyright 2014 ABC News Radio