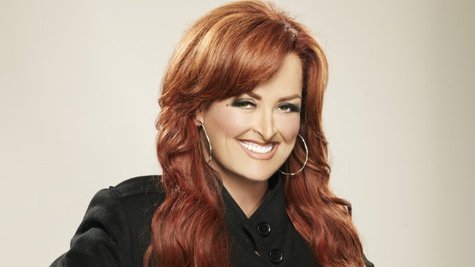 Wynonna won't be chasing country radio airplay with her next studio album, but that doesn't mean she's not up to date on country's current landscape. In an interview with Rolling Stone Country , Wynonna says she loves the humor in Brad Paisley 's music and considers Blake Shelton to be "the brother I never wanted but I'm so glad I have."
As for today's current country female acts, Wy says, "I love Kacey Musgraves and the fact that at her age she's doing stuff that I didn't have the guts to do. I love that she's controversial and she's, oh my goodness, singing about what? I couldn't do stuff like that because my mother would have said no!"
Wynonna is also a fan of Lady Antebellum because of Charles Kelley 's voice. She adds, " Little Big Town is still my favorite in terms of harmony."
As for her own music, Wy recently released a song called "Follow Me" from the film The Hornet's Nest . She's currently working on a full-length project with her band, The Big Noise .
Follow @ABCNewsRadio
Copyright 2014 ABC News Radio