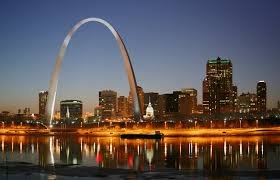 Undated (KELO-AM) A Sioux Falls man has fallen to his death from the tenth floor of a St. Louis hotel.
The St. Louis Post Dispatch reports that 23-year-old William Brown of Sioux Falls had been drinking and was upset after some sort of argument. The newspaper reports that witnesses say as friends tried to calm Brown down, he ran towards a hotel window at the Crowne Plaza, shattered it and fell through.
Police are calling the deadly fall accidental.