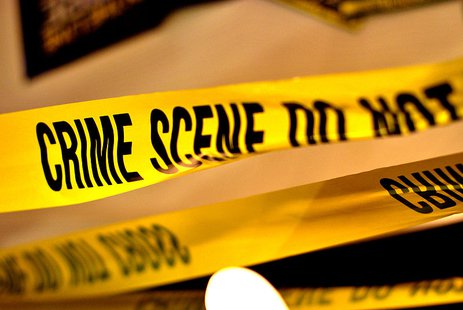 Winona, MN (KELO AM) - A bachelor party on the way from the Twin Cities to Churchill Downs for the Kentucky Derby was cut short in Winona, Minnesota.
The rented RV had stopped in Winona to pick up several more passengers, when a body was found in a cargo compartment near the front of the RV.
The body has been turned over to the Mayo Clinic for an autopsy. The Minnesota Bureau of Criminal Apprehension is involved in the investigation.
According to the Star Tribune, the RV was rented in Anoka. The RV has been seized, and the partiers will instead watch the Kentucky Derby at Canterbury.
Authorities have not identified the man or the cause of death.