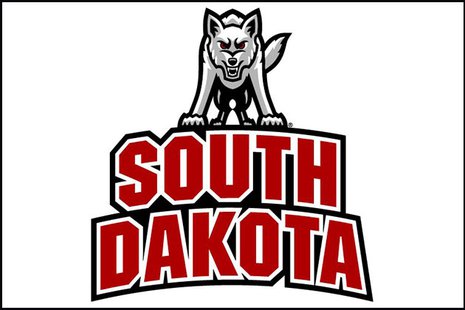 VERMILLION, S.D.—South Dakota head men's basketball coach Craig Smith is pleased to announce the signing of Bloomington, Minn., native Dejon "DJ" Davis to a national letter of intent. Davis, a 6-foot-3-inch, 180-pound shooting guard, averaged 22 points and 6.5 rebounds as a senior at Kennedy High School this past season.
"We are thrilled to announce that DJ Davis will be joining the Coyote basketball program," said Smith. "DJ is a tough-minded and versatile athlete who loves the gym. He has excellent length and athleticism and takes pride in guarding the opponent's best player."
Davis earned South Suburban all-conference and Class 4A all-state honors this past season. He is a three-time all-conference performer who helped lead Washburn High School to a runner-up finish in the Class 3A State Tournament in 2012 before moving to Kennedy prior to his junior year. Davis served as a captain in both seasons at Kennedy.
Courtesy: University of South Dakota