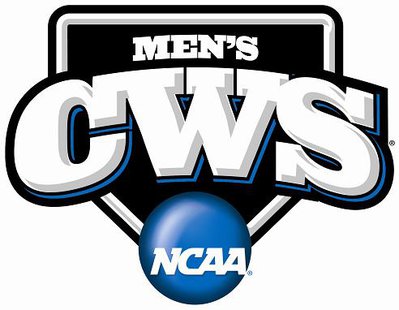 Indianapolis, IN (KWSN) - NDSU found out this morning that their road to Omaha will be a long one, as the Bison were drawn into the Corvallis, Oregon regional with Oregon State, UNLV, and California – Irvine.
At 42-12, the Beavers have been tagged as the tournament's top seed and will face the Bison (25-24) in game 1 of the double-elimination regional. The game will be broadcast on ESPNU with first pitch set for 10PM Central on Friday. UNLV 35-23) and UC-Irvine (35-22) are the 2 and 3 seeds, respectively; the Rebels were selected as an at-large team from the Mountain West Conference while the Anteaters are representing the Big West Conference, also as an at-large.
The winner of the Corvallis regional will take on the winner of the Stillwater, OK regional which features Oklahoma State, Nebraska, Cal State – Fullerton, and Binghamton in a best-of-three series for the right to go to Omaha for the 2014 College World Series. The complete NCAA Tournament bracket and schedule can be found here, all NCAA tournament games can be seen on ESPN3.com.